Tecumseh Trip Mr Maxson is planning to take his annual trip to see Tecumseh. The outdoor historical drama in Chillicothe, Oh. If you are interested see the attached information for details and email Mr. Maxson at
David.maxson@southernlocal.net
.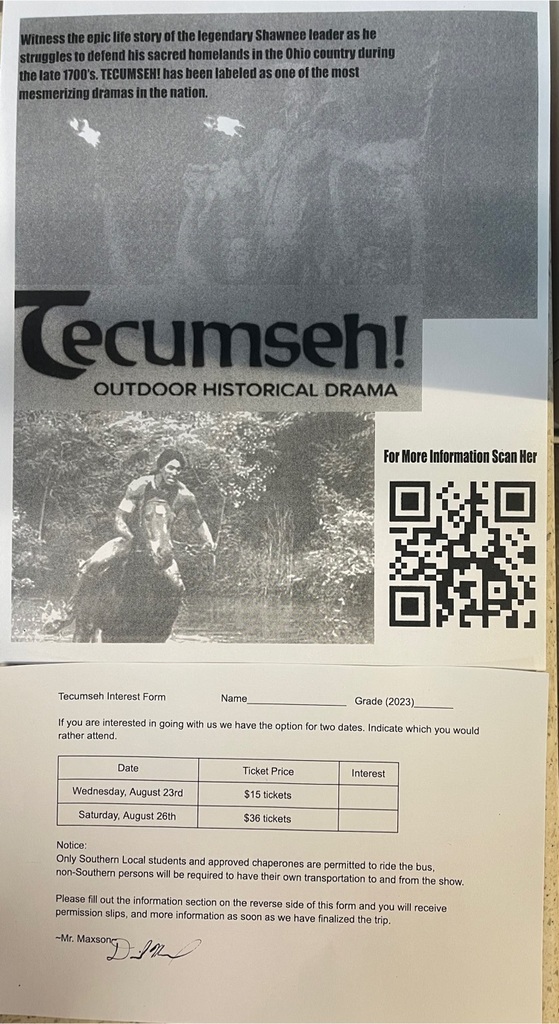 JH FB Info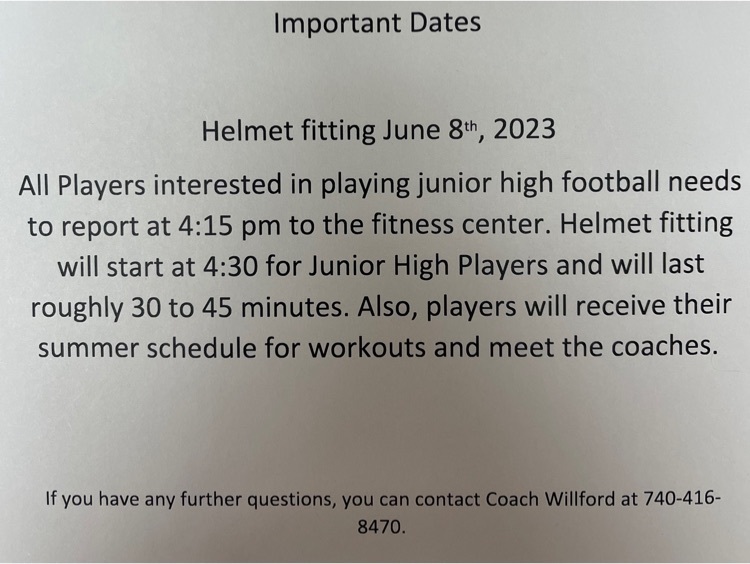 Basketball camp flyer attached. Grades 1-6 June 26-29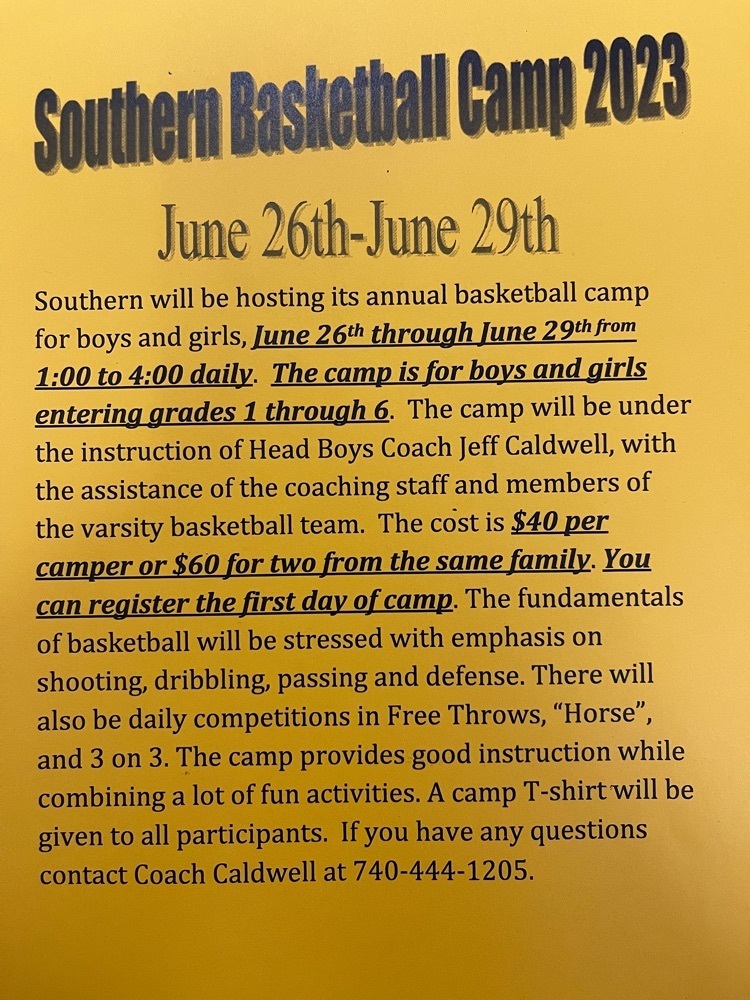 2023-24 Student Council Officers President- Alexis Smith, Vice President- Brayden Otto, Secretary- Ava Roush, Treasurer- David Kemppel, Bailiff- Taylor Tucker, and Reporter- Chloe Rizer

Congratulations on being District Runner-Up. SB team lost to Portsmouth ND in the District Championship.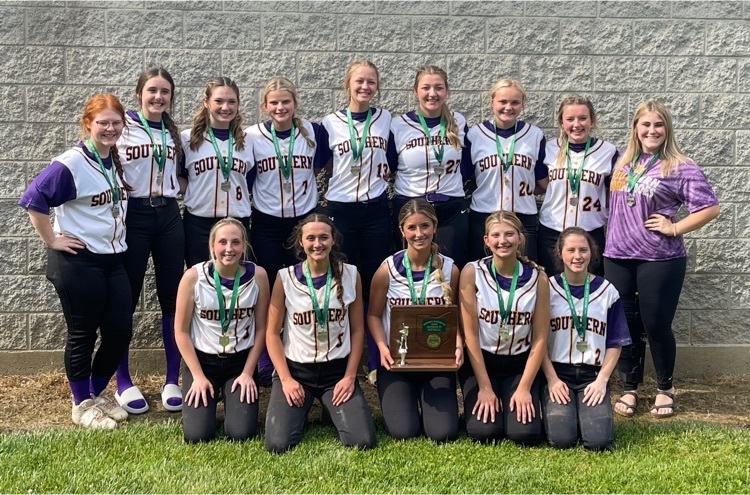 Varsity BB lost by 1 (1-2) to White Oak. Great effort by our young men.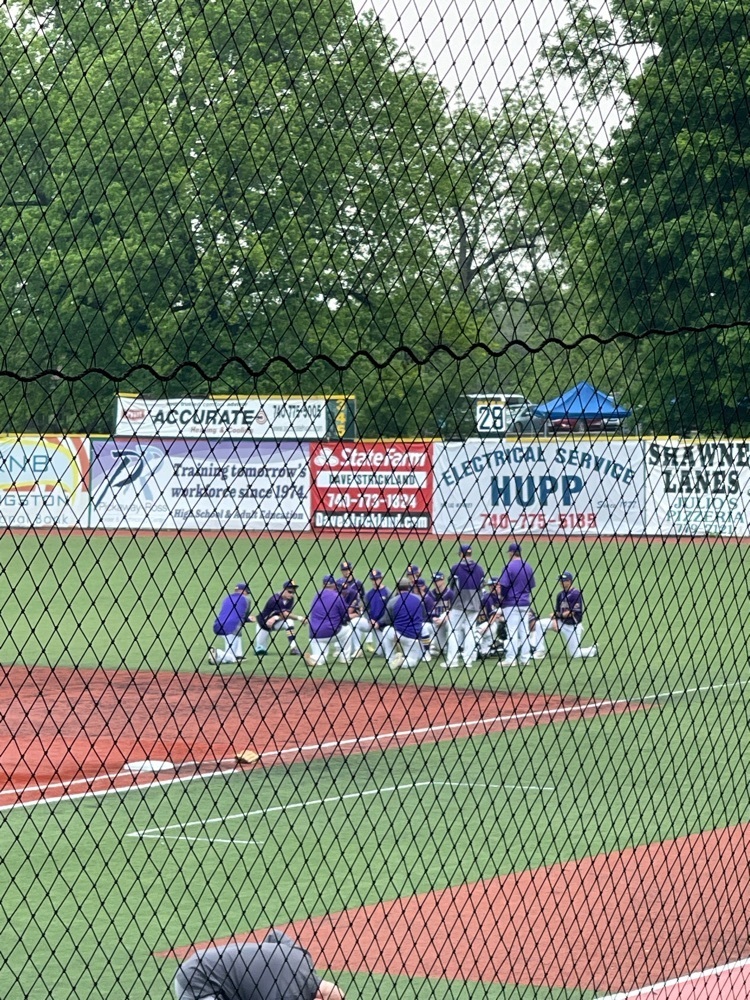 💛2023 Preschool Celebration 💜 Congratulations to our preschool students and their families!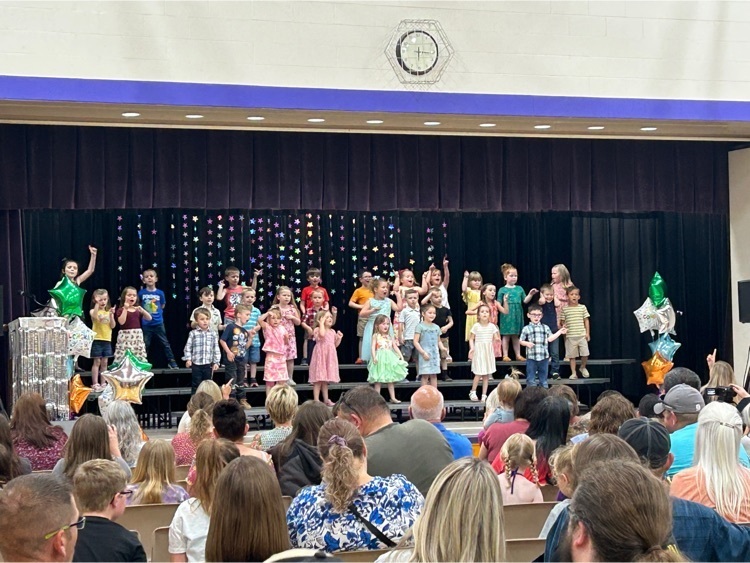 Southern Varsity Softball wins against the Eastern Eagles, 7-3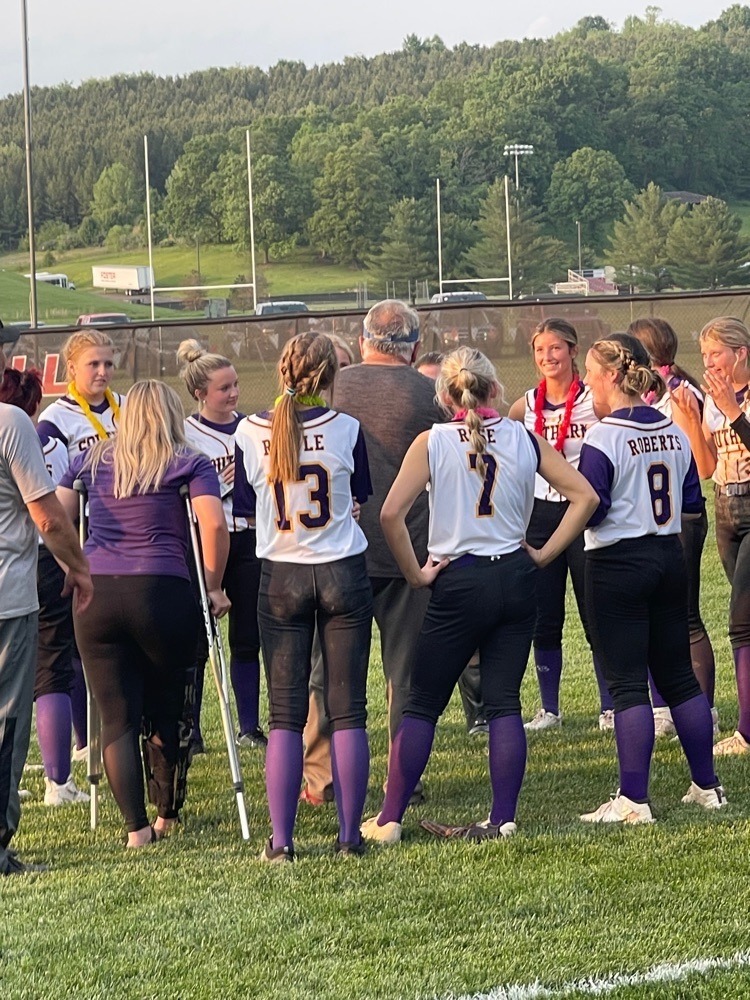 Congratulations to all Southern Local students attached. Track results Also Ally Anderson- long jump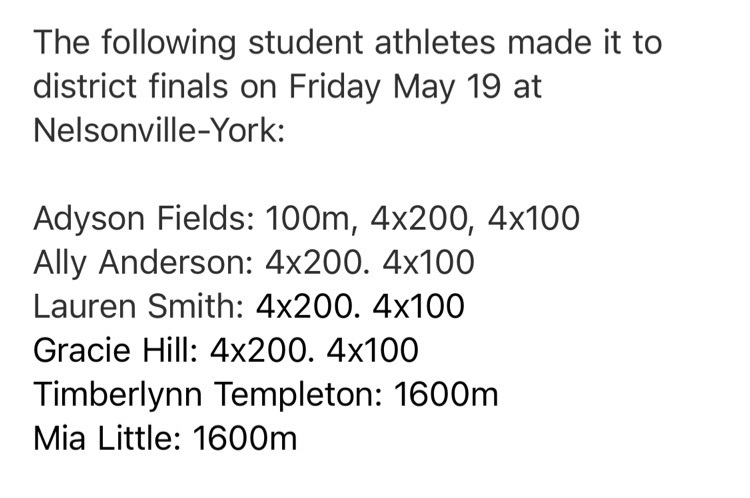 Varsity Baseball Sectional Champs. Beat Trimble 6-0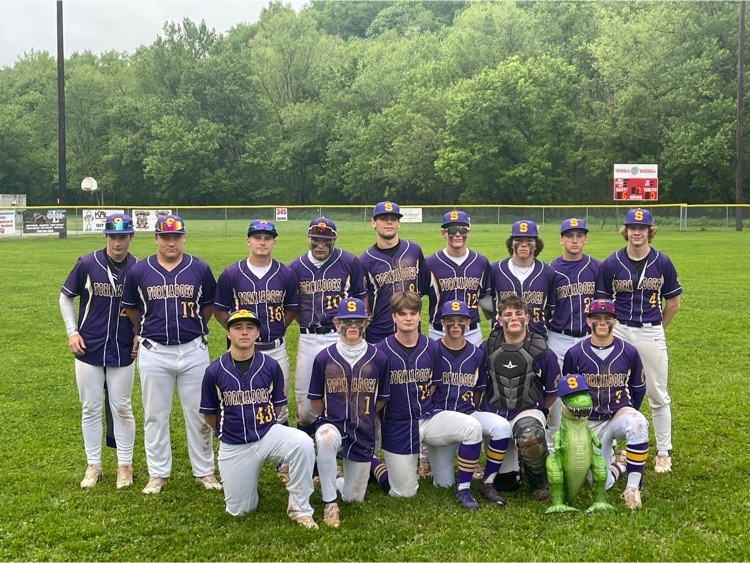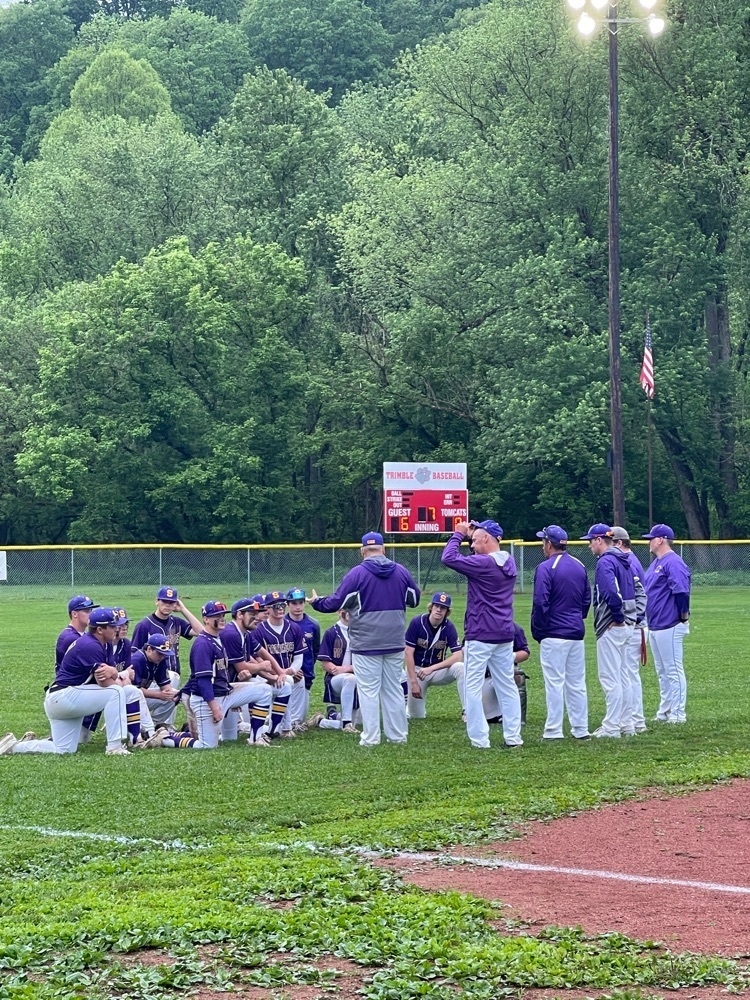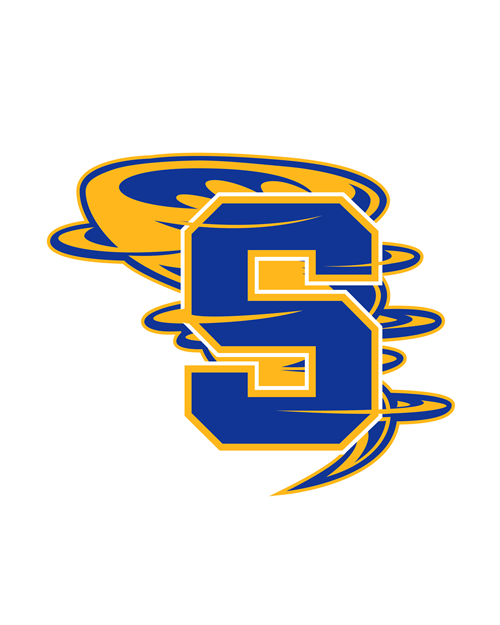 In tonight's double-header against South Gallia, the Tornadoes Softball team won both games, 25-5 and 8-0.

Southern Baseball takes down South Gallia 19-4

Southern BB loses 3-4 to Meigs.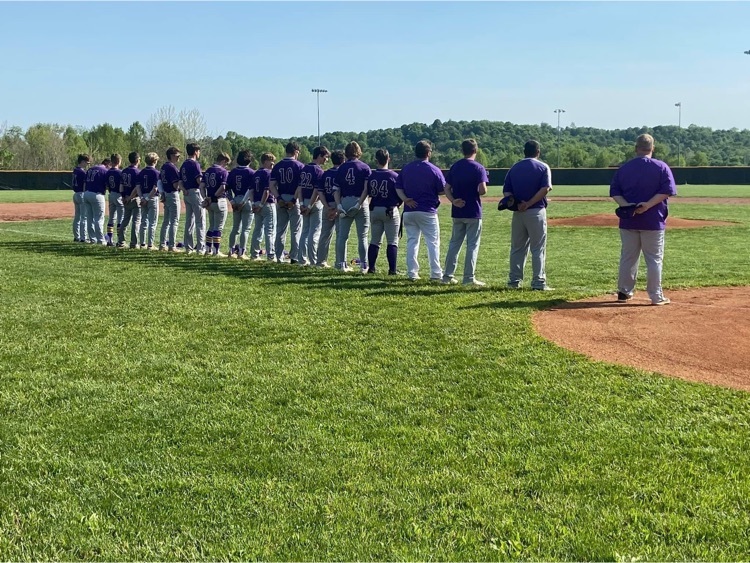 Southern SB beat Trimble 12-2 in 5 to become Sectional Champs.

Southern Varsity Baseball wins 4-3 in bottom of 7 Vs Waterford
Lady Tornadoes defeat Waterford, 3-0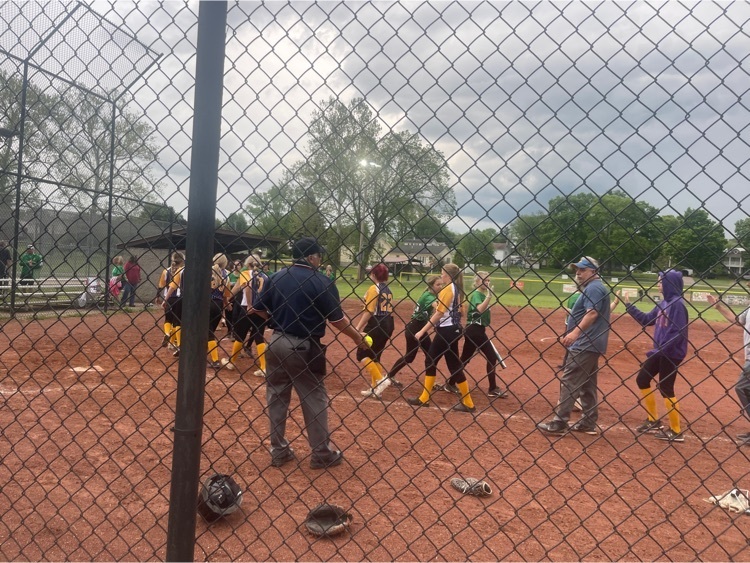 Qualifying families can receive a $1,000 credit per child for enrichment and educational activities during the 2022-2023 and 2023-2024 school years. Allowable activities include before- or after-school educational programs, day camps, music lessons, tutoring and more. Expanded eligibility includes children ages 6-18 whose family income is at or less than 400% of the Federal Poverty Level, who participate in income-based programs such as Medicaid, SNAP and Ohio Works First, or who reside in districts identified as experiencing high rates of chronic absenteeism or include EdChoice-eligible schools. Administered by the Department and Merit International, Inc., the ACE program provides access to educational activities to students who experienced learning disruptions during the COVID-19 pandemic. Families can visit aceohio.org to apply for an ACE educational savings account and browse the ACE Marketplace for service providers.
https://education.ohio.gov/getattachment/Topics/Other-Resources/Scholarships/ACE/Ohio-ACE-Media-Kit/Ohio-ACE-Flyer.pdf.aspx?lang=en-US

Southern Varsity Bb wins game 2 vs Symmes Valley 6-1.