Volleyball results vs Wellston 7th- Won in 2 8th- Won in 3 JV- Won in 3 V- Won in 3 Great job Lady Tornadoes!!!!!

Ohio Association of Student Leaders is hosting "Leadership at the Point" where Southern High School student council participated in leadership skills with other schools from around the state before spending the rest of the day enjoying the amusement park.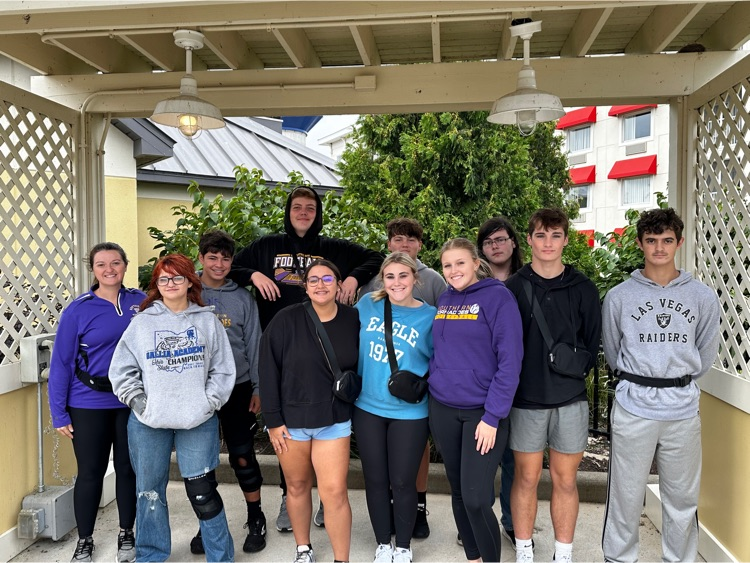 The winning streak continues with Tornado Varsity volleyball's win over South Point!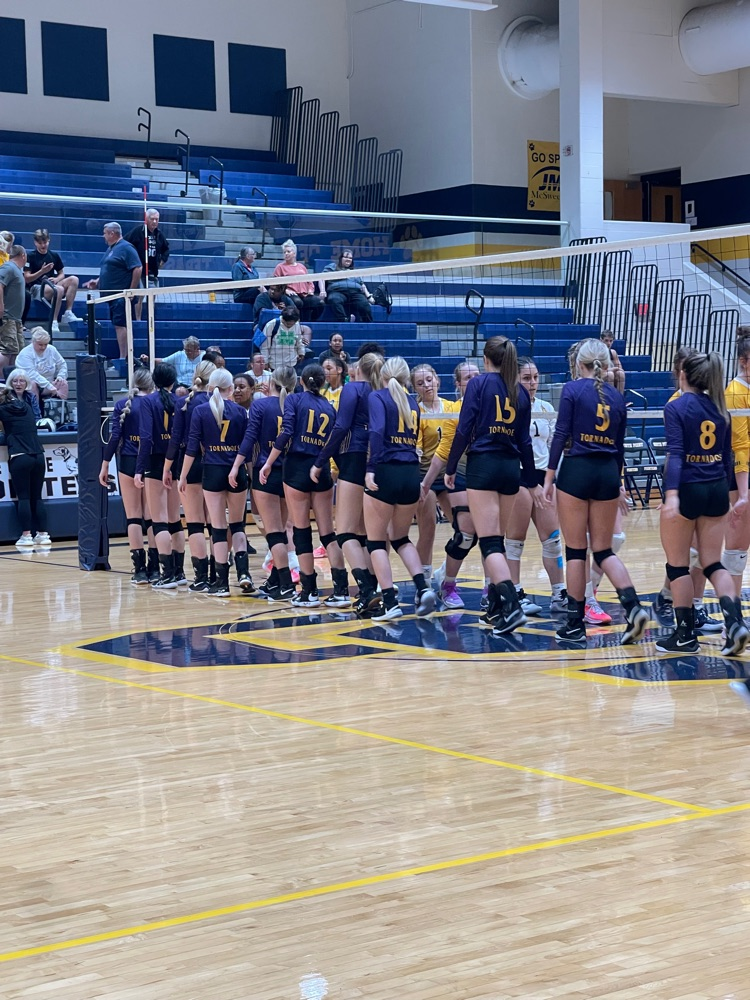 Southern's JV volleyball team takes the win against South Point in 2 sets!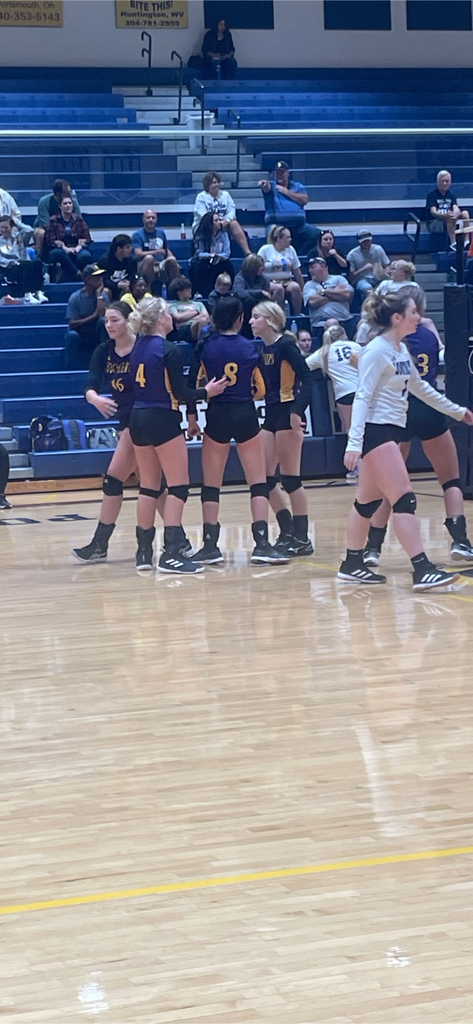 School pictures: Prek-6. Wednesday, Oct. 11 7-12. Thursday, Oct. 12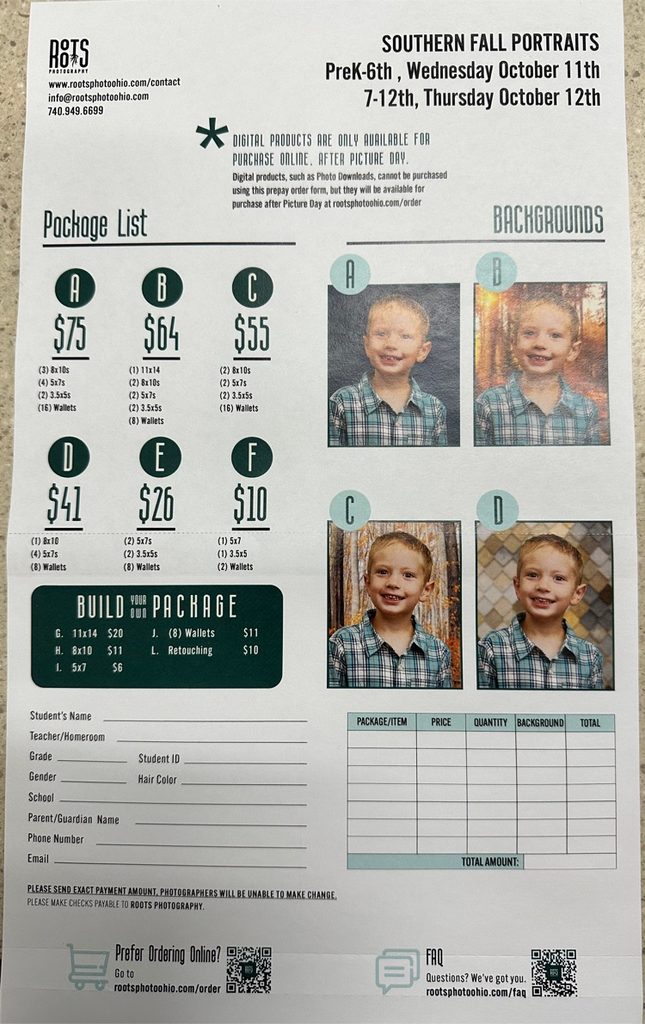 Racine Southern FFA is hosting a fun/friendly game of softball held at Starmill park on Oct 3; from 3-4pm open to anyone grades 7-12. If you would like to attend please sign up in Ms. Meeks room!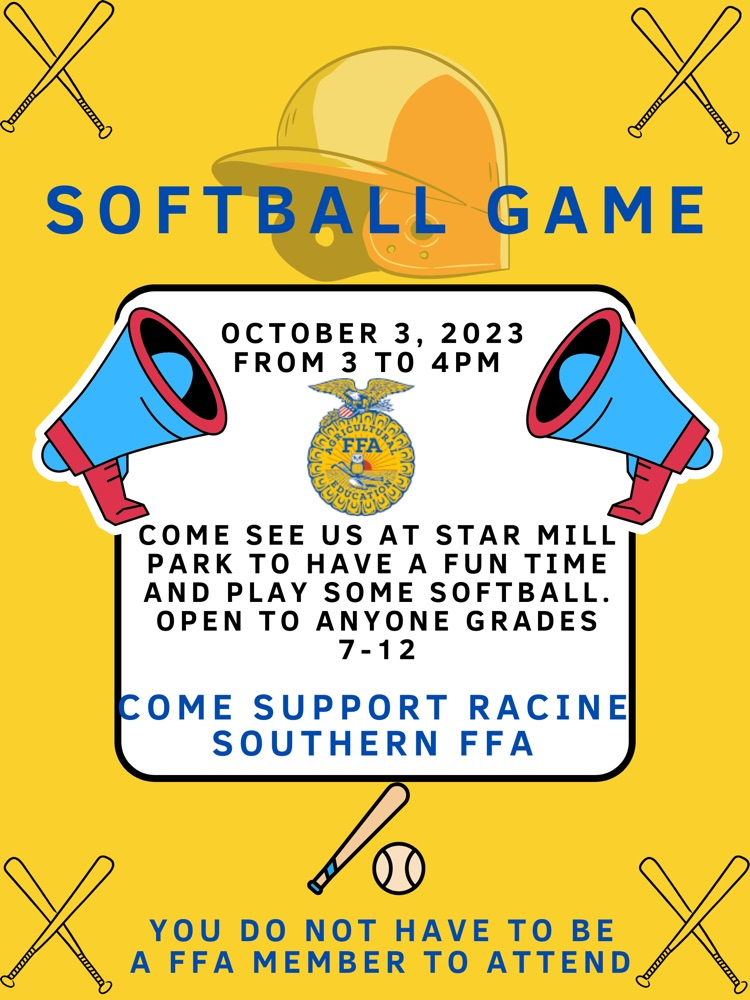 We just got word our Urban FFA Soils Team made it STATE!! We compete Oct 14. Congratulations to everyone on the team!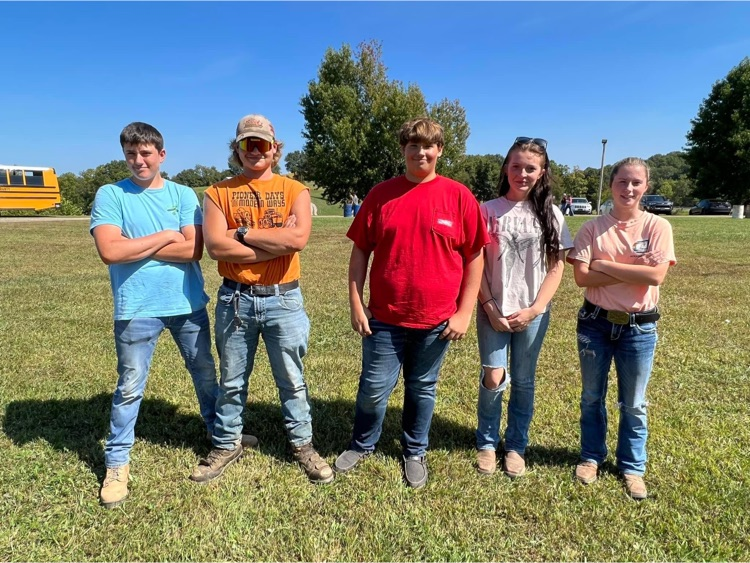 Exciting win for the Tornadoes against Waterford in five sets!

Today both Urban and Rural teams competed in the District 10 Soils CDE held at the Barlow County Fairgrounds. We will know results later.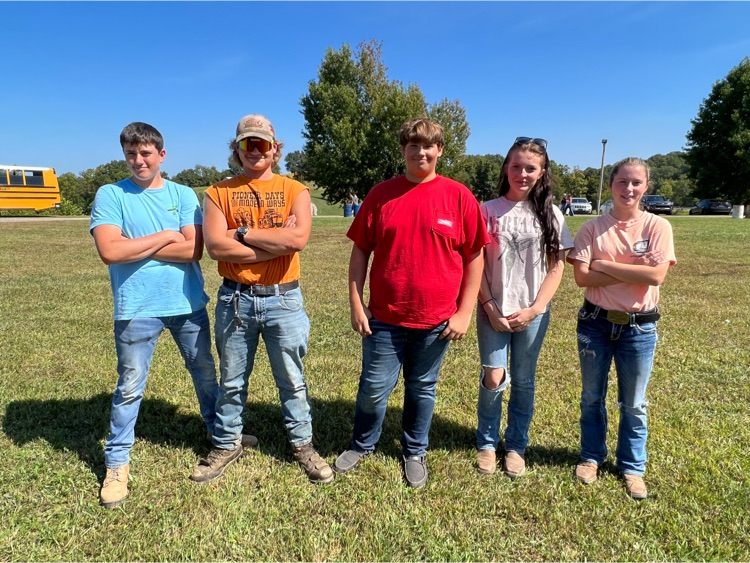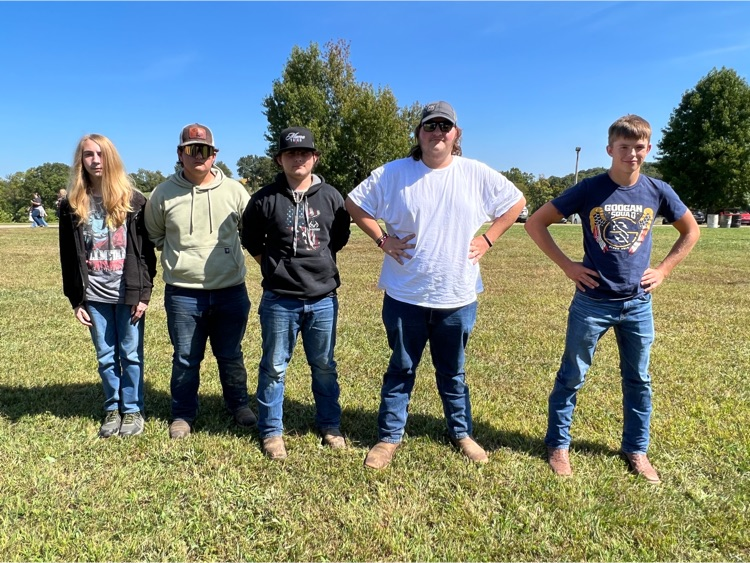 Southern's JV volleyball takes the victory over Waterford in two sets!

RACINE- Some students at Southern High School are very thankful to enjoy art class during the 2023-2024 school year. When you enter art teacher Baylee Grueser's classroom, you're welcomed with a splash of color. Check out this amazing display of artwork by Southern High School students. Great job to the talented artists!!!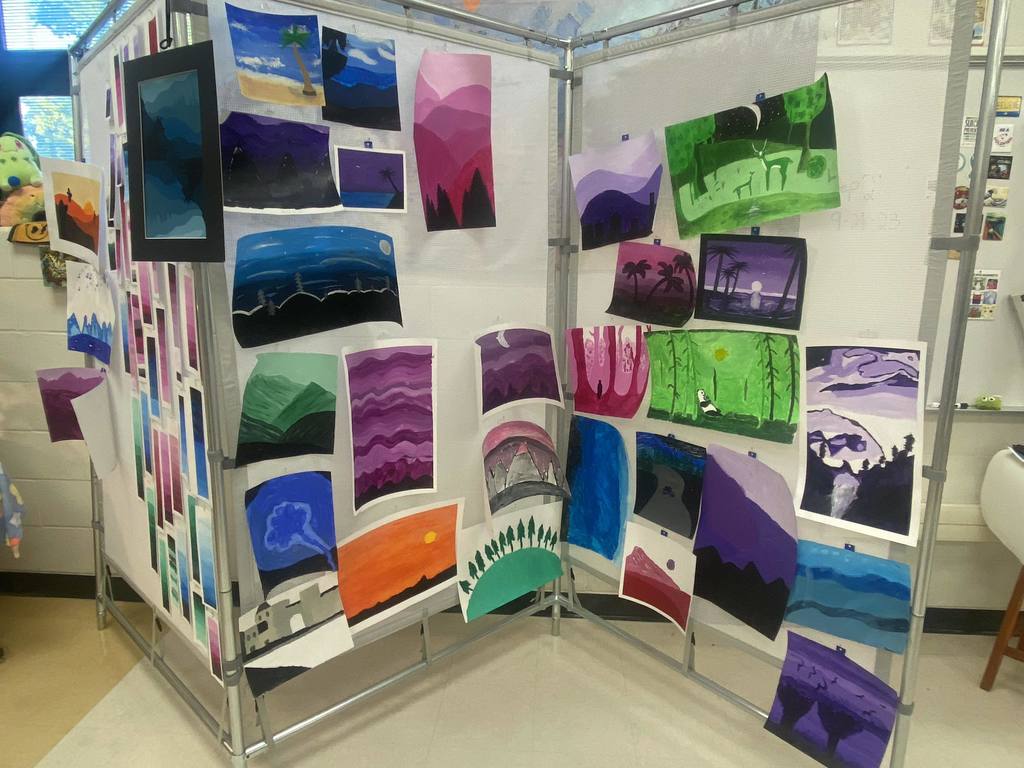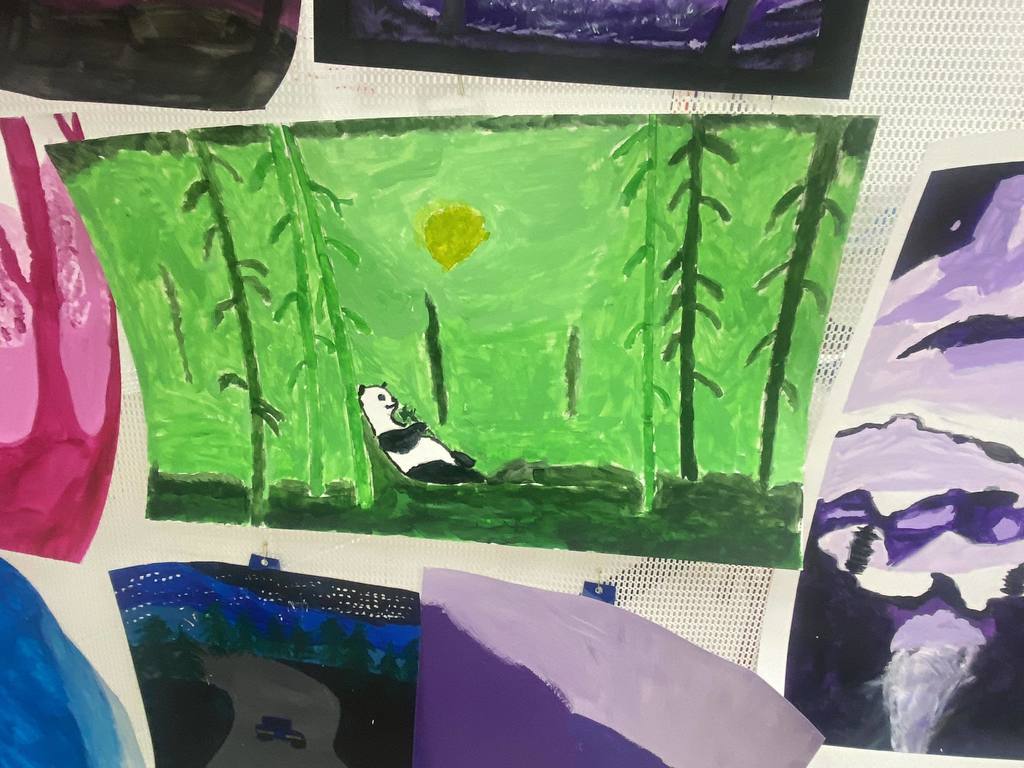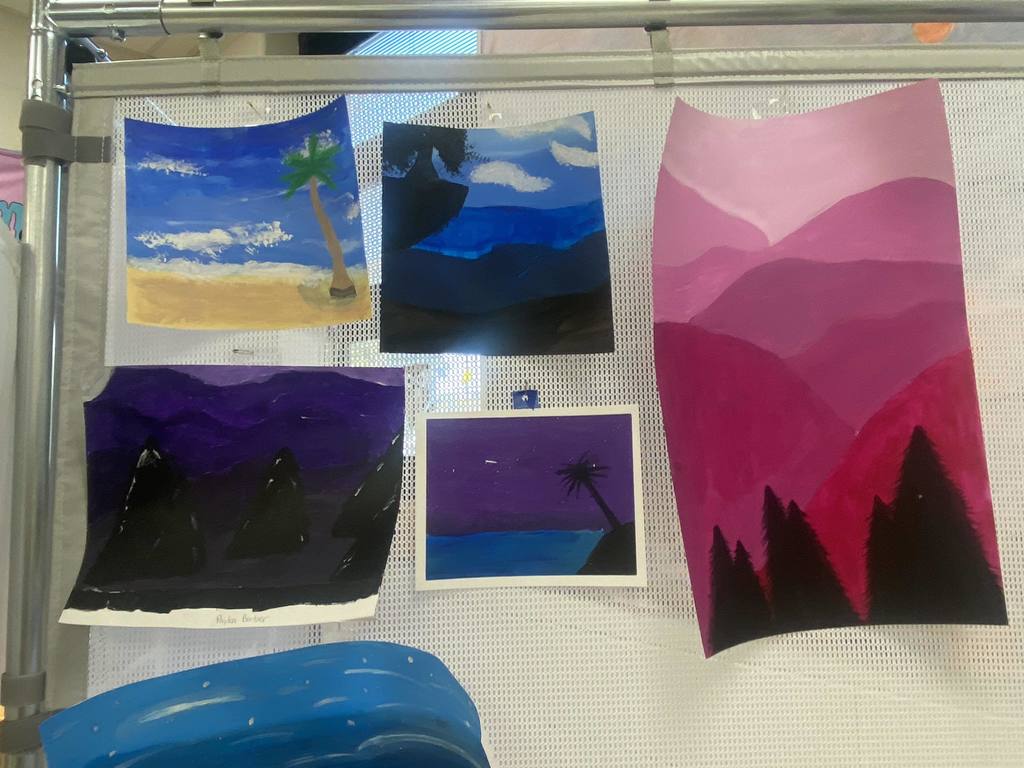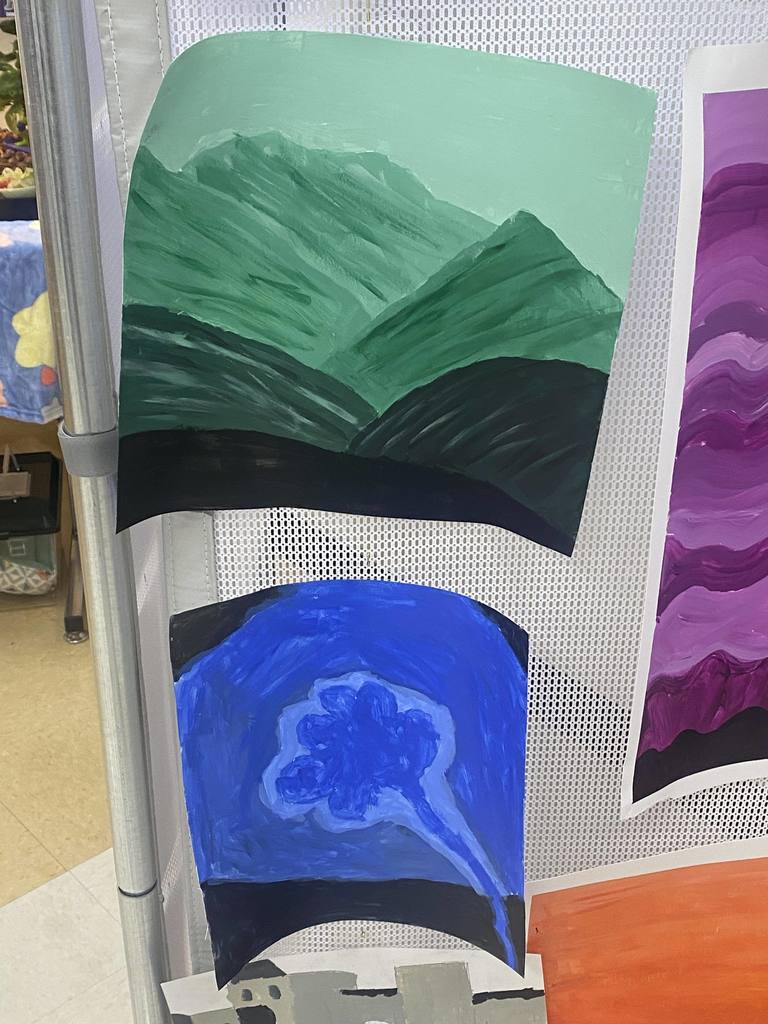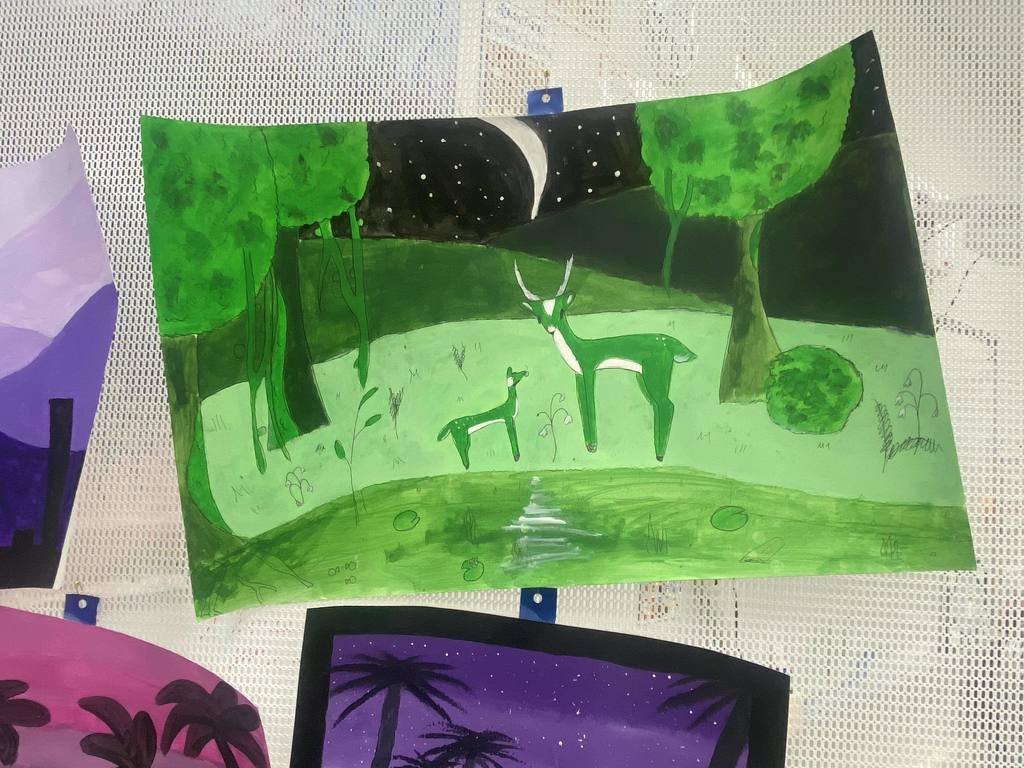 VB results vs Trimble 7- won in 2 8- won in 2 9- lost in 3 JV- won in 3 V- won in 5 Great effort by all the girls tonight!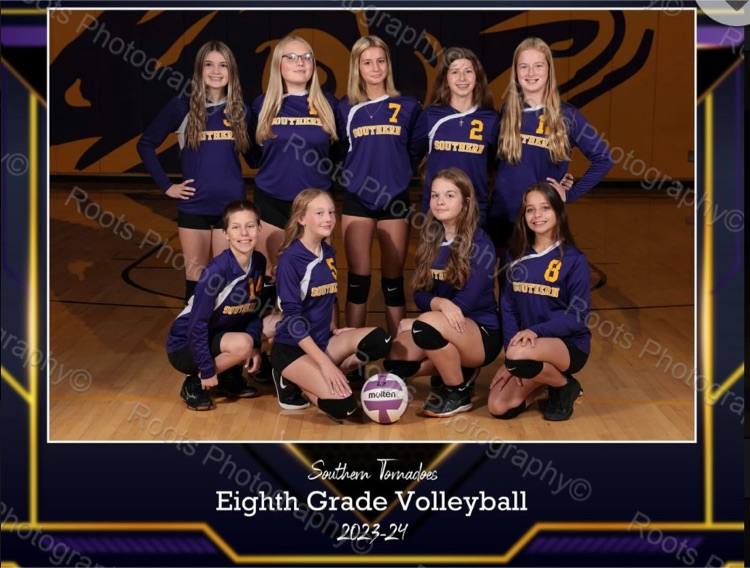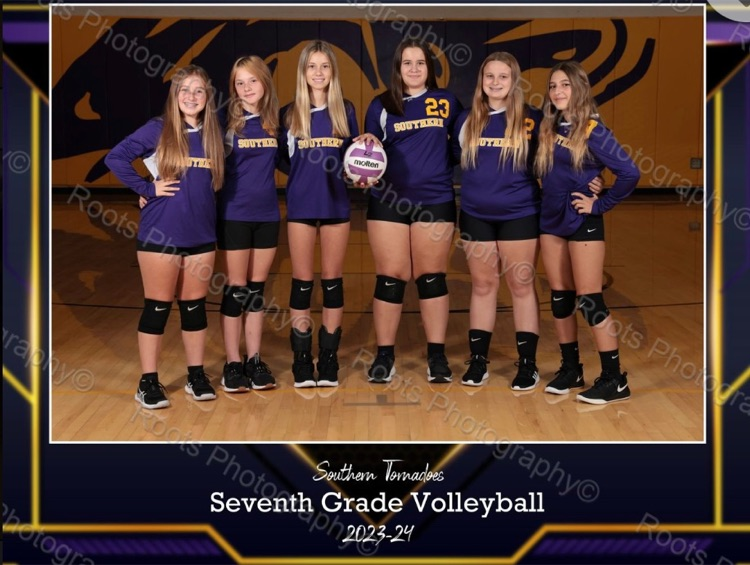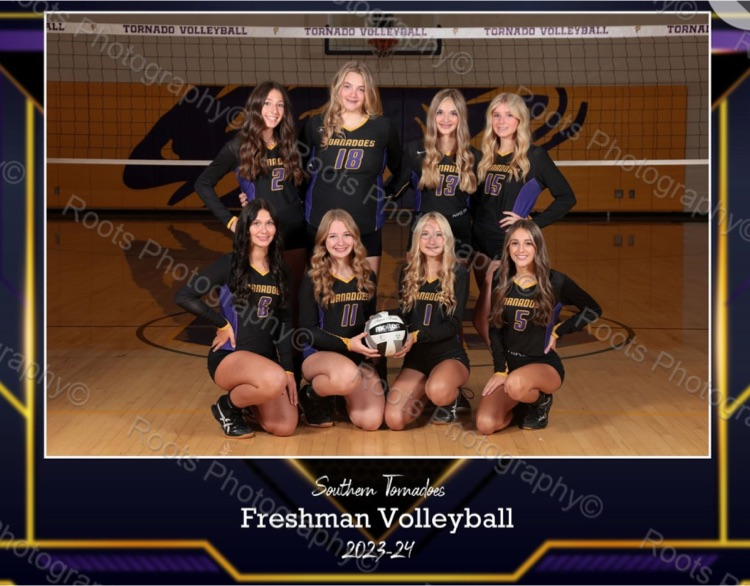 Great experience and time was had by some of our young ladies today.
www.ShedigOhio.com
Thank you to chaperones Mrs. Manuel and Ms. Lanning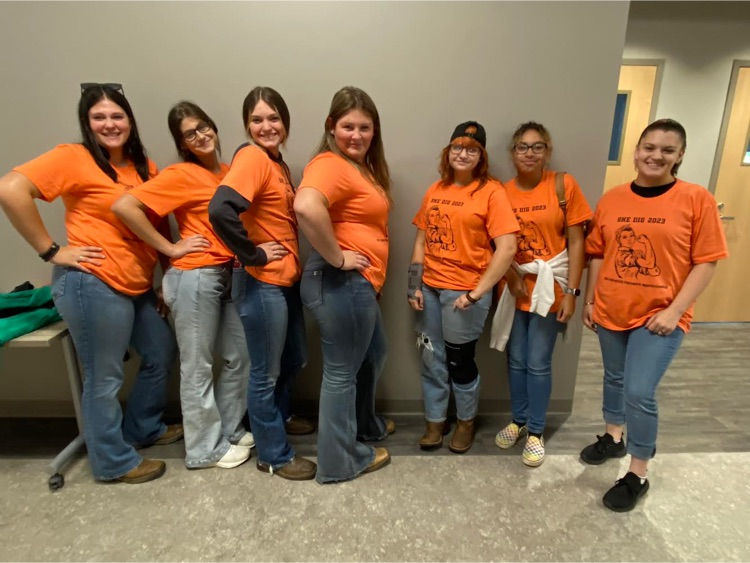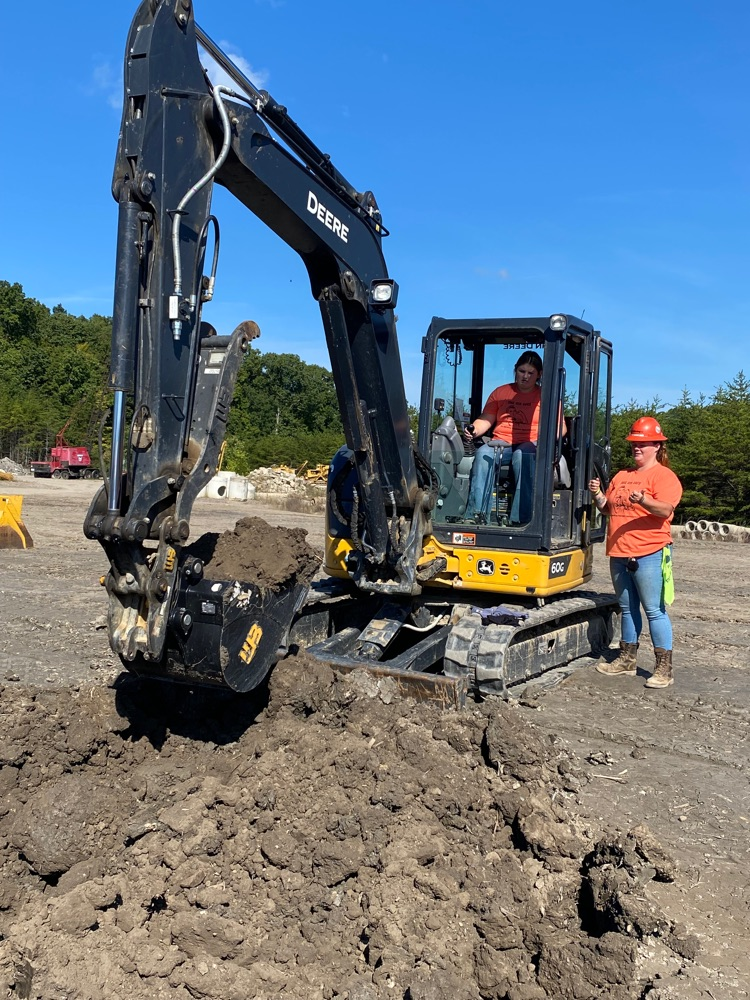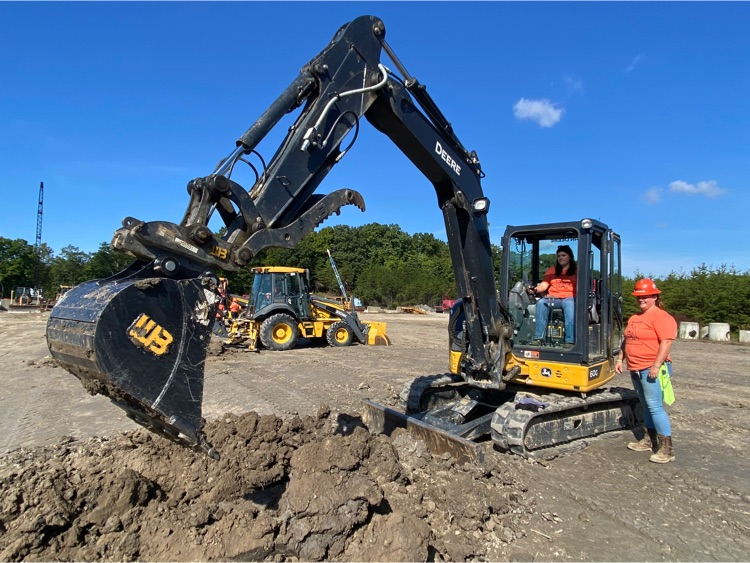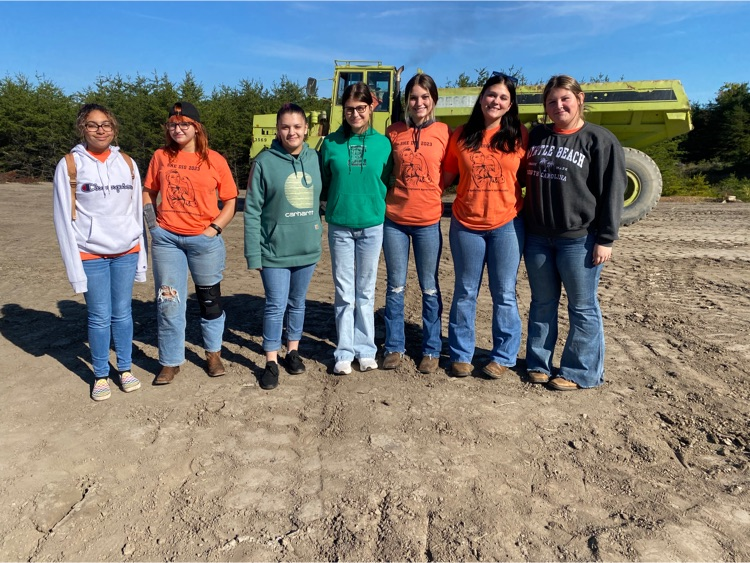 Driver's Education Program. See attached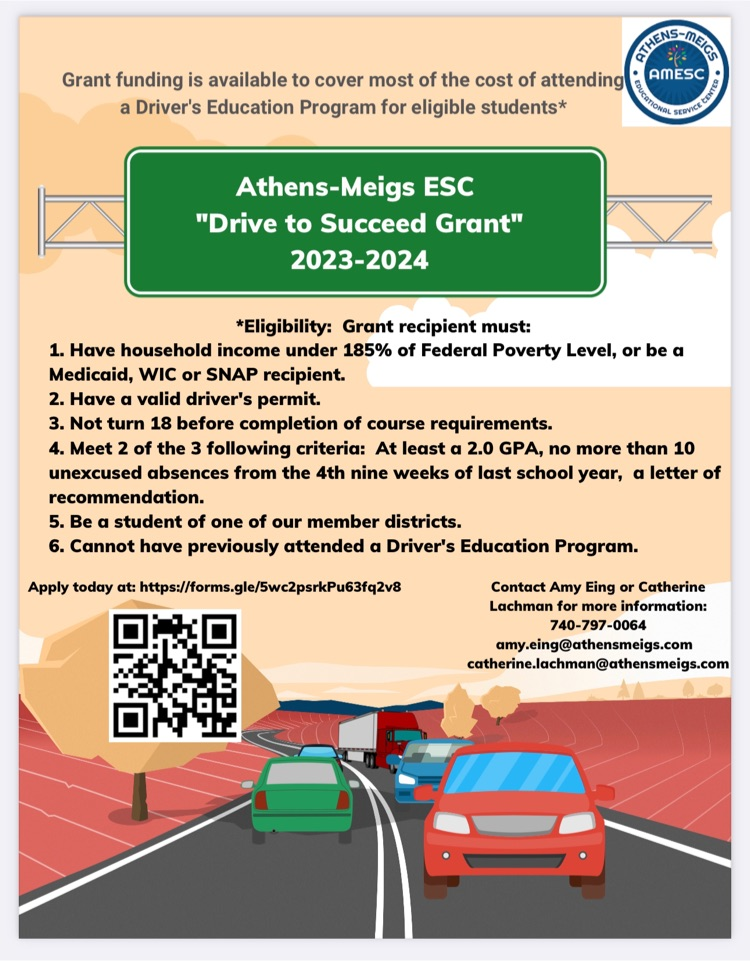 Catch up with the latest student stories, events, and news updates. It's everything Southern Tornadoes, in your pocket. If you haven't already, download the app! Download for Android
https://bit.ly/3YpuhJT
Download for iPhone
https://apple.co/3YgCJLj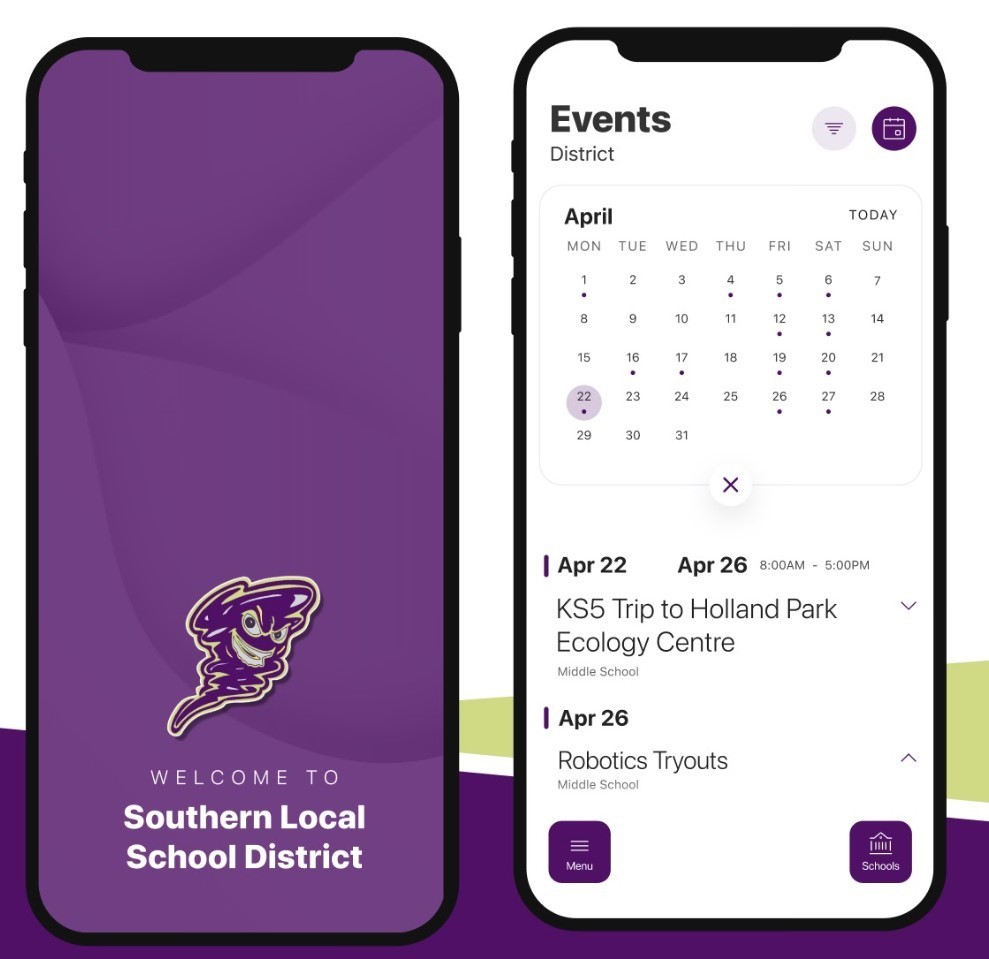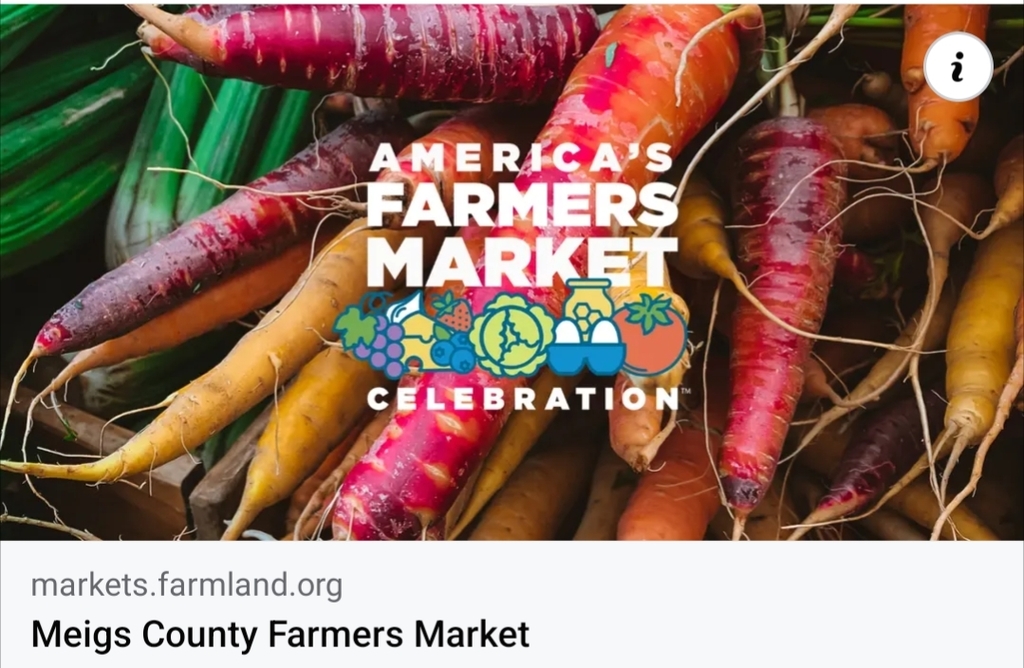 Tornadoes Varsity volleyball wins against Miller Falcons in 3 sets!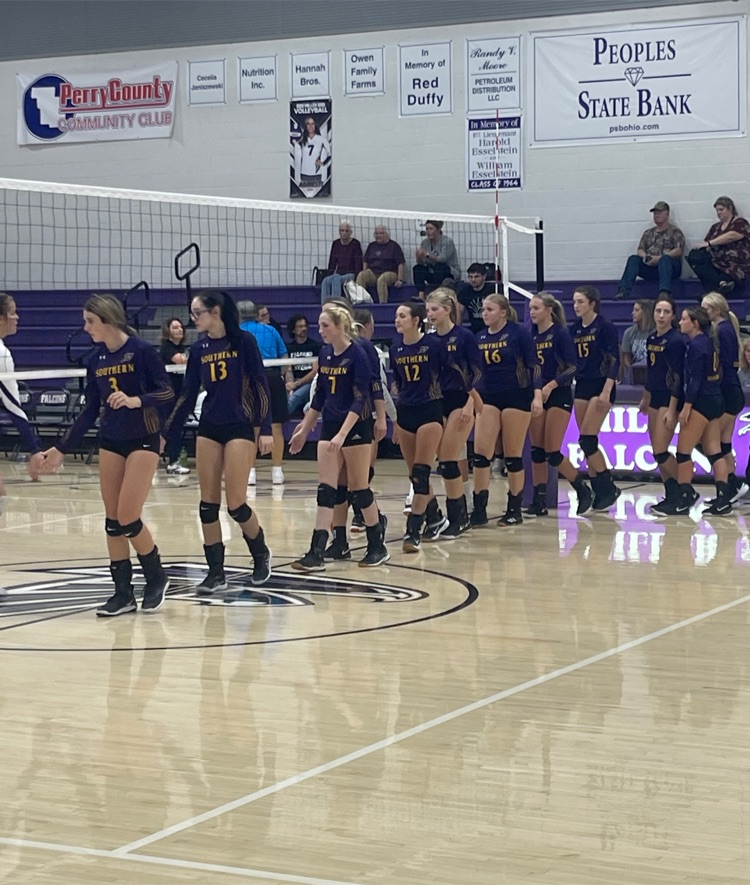 Southern Tornadoes JV volleyball wins against Miller in 2 sets. 🌪️

FB team lost a close one to Beaver Eastern 49-50 Great effort team, cheer squad, and band.

Congratulations to these students for qualifying and moving on to Districts in soil judging. Southern Local Ag.